73% of customers agree about this…
May 16th, 2016 in News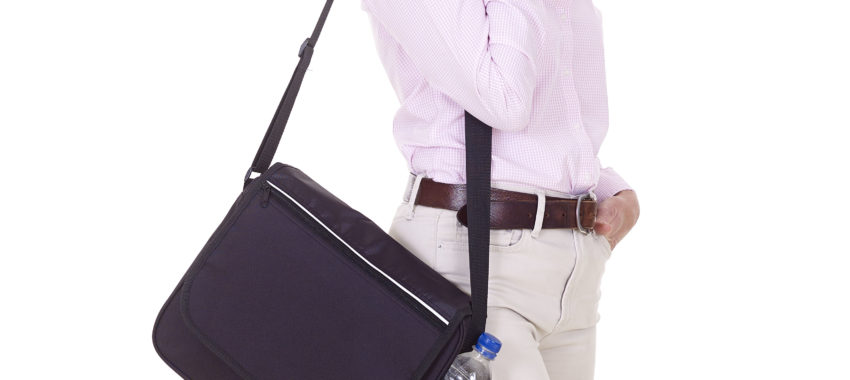 The Conference Bag is alive and well – perhaps with a few changes!!
We ran a recent customer survey to understand how buying habits had changed in relation to conference bags over recent years…
27% of organisers said they still use large conference bags which they would often customise to reflect the event branding.
73% explained that they were now choosing more slimline bags, including slim line conference bags, totes and also slim line laptop bags!
The top reasons given for the change in buying habit was lower budgets, the fact that less paper was being used these days to insert in to the bags and also because delegates wanted more slim line bags as they already had some sort of luggage to take to the conference.
You will be pleased to know that Nexus have addressed all these product requirements by introducing the following ranges, slim line conference bags, totes and slim line lap top bags!