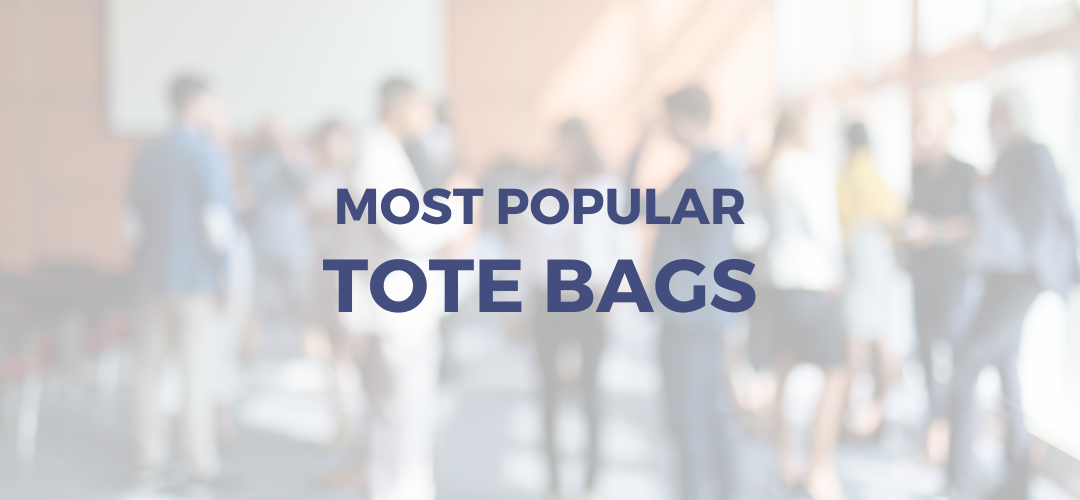 A high quality Flax tote bag made from sustainable material including wooden toggle fastening and handy front pocket. Available in Black, Grey and Navy.
Prices from £3.60 (excl. VAT)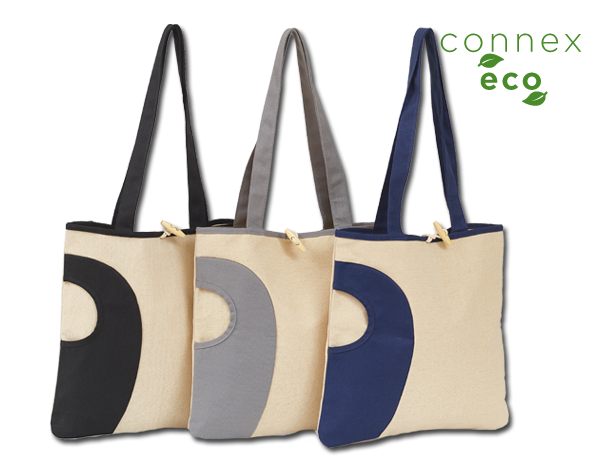 The Devon Zipped Tote comes in a choice of colours to match the event theme and has ample space inside to collect company literature and a handy front slip pocket.
Prices from £2.60 (excl. VAT)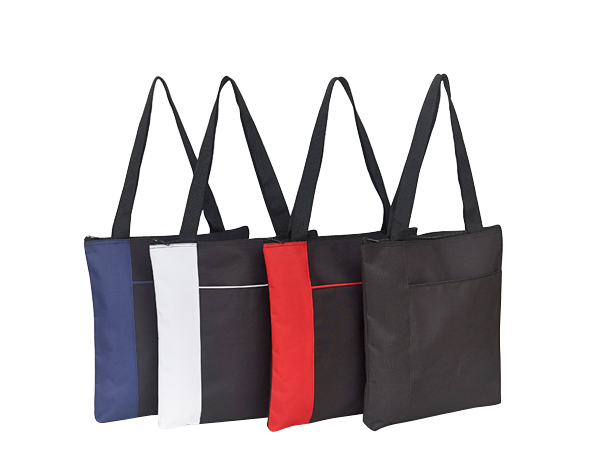 Angelsey Eco Tote Bag (AS2800)
This tote style exhibition bag is made from high quality recyclable non-woven fabric and has a large interior with side gusset to fit your conference papers and belongings.
Prices from £1.30 incl. 1 colour print (excl. VAT)